FAQ
FAQ
How to enter a code to unlock a special character ?
Go to the "Select your player" screen :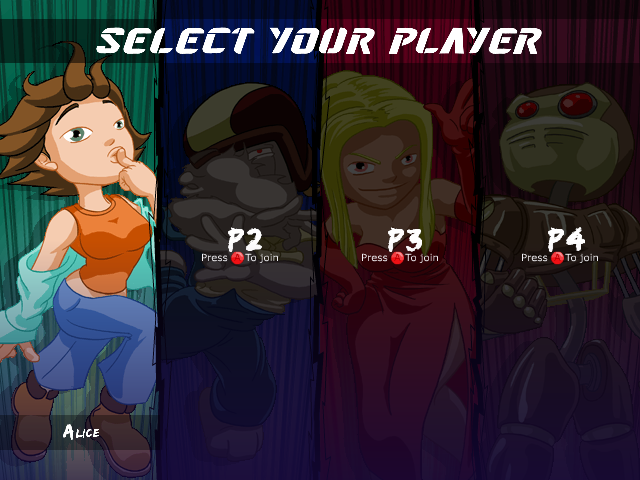 Then, press the "L" trigger to enter into the "code mode":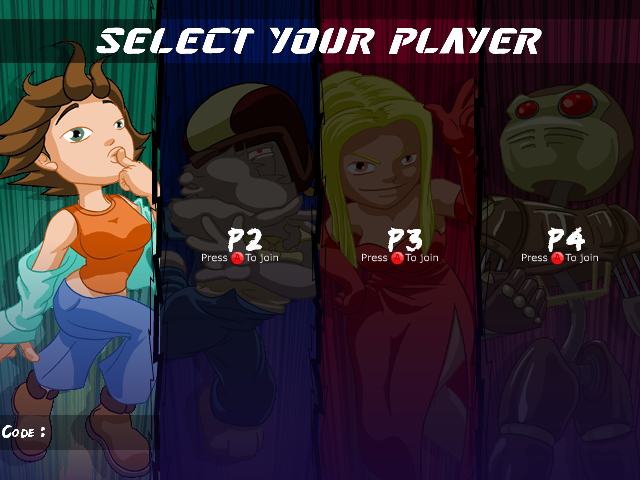 (you can see 'code :' at the bottom left)
Then, enter the code ! If it's a good code, a
 special character will appear !!
The rumour says that for some special character, the code has to be done twice !